About
Chrissy Petersen, AIA
Because a house should feel like home.
"As a licensed residential architect, I believe that homes are personal and all about the people that inhabit them. Nothing makes me happier than listening to client dreams and then creatively transforming them into a visually impactful reality that assimilates cohesively into the natural surroundings.
My specialty is artistically and imaginatively designing home environments that invite joy into the lives of those I work with. I feel that a home's architecture should paint a beautiful portrait that boldly captures the dreams, vision, and passion of those living within. My mission is cultivating lifelong relationships with clients and design partners while working together to create a more beautiful, environmentally sustainable community for everyone.
My favorite part about what I do is getting to connect with clients on a personal level and help make their homes a reflection of who they are and who they aspire to be."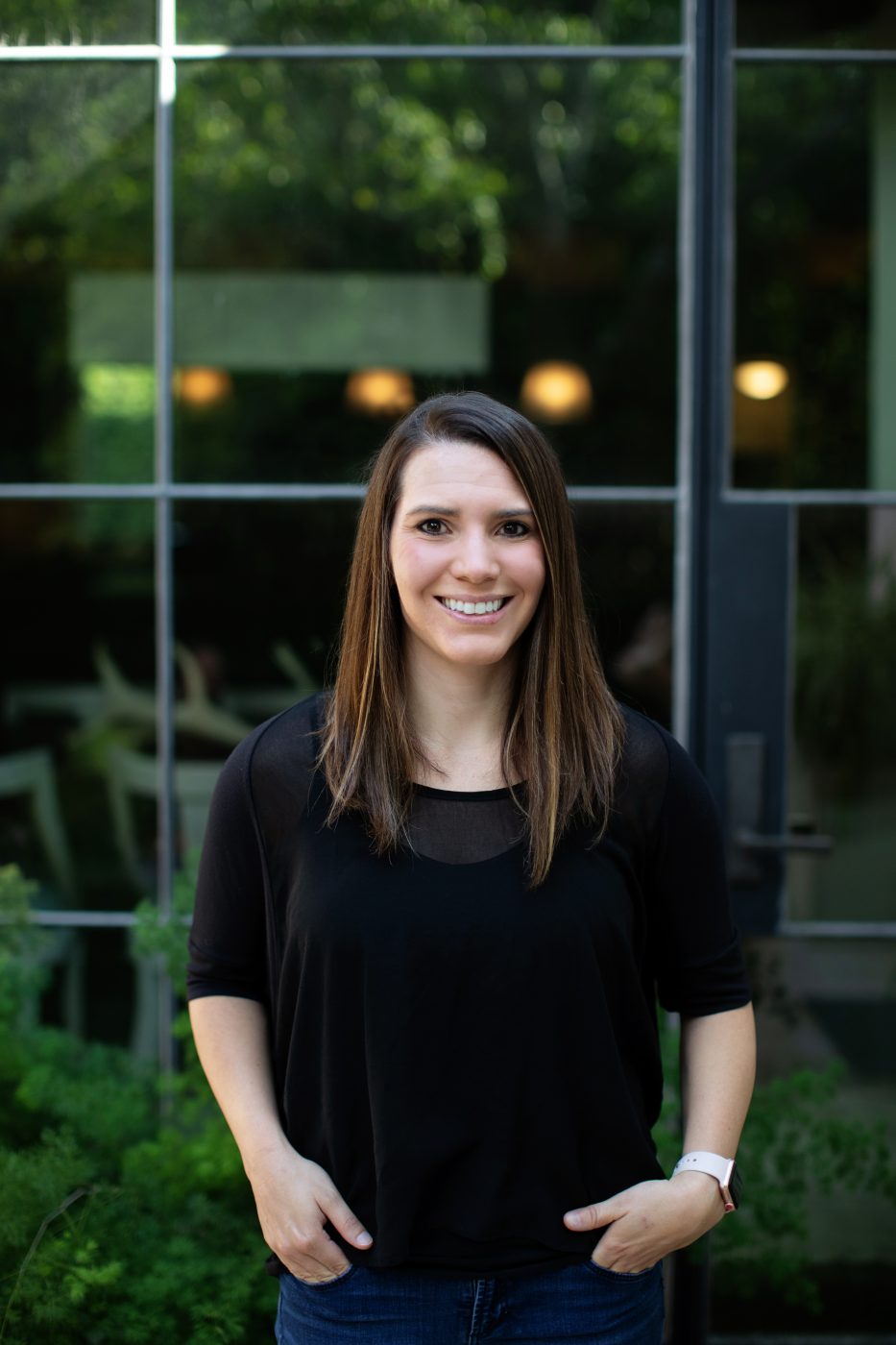 Chrissy was born in Oklahoma City, Oklahoma but shortly after moved to Austin, Tx where she grew up. She attended Louisiana Tech University and played softball while earning her Bachelor of Science in Architectural Studies and Master of Architecture degrees. After graduating she moved to Dallas and worked in commercial architecture for a few years before beginning her career in the residential world. Home was calling so she moved back to Austin and worked for a high-end residential firm for 6 years while becoming a licensed architect and discovering her true passion in design. Her husband Russell brought her back up to Dallas where she ran an architecture department for a start-up firm before CShort Designs was founded in 2022. Chrissy and her husband Russell reside in Little Elm with their two dogs Maverick and Lucy.
Full portfolio of work available upon request.